The Cancun Sun has partnered with HeyMondo to bring our readers the best travel insurance. Our readers enjoy an automatic 5% discount on top of the already low prices they offer. Get Your Travel Insurance Quote Now or read on for more information.
The travel insurance below covers all of Mexico including the tourism hotspots of Cancun, Playa Del Carmen and Tulum. We also included an option for those over the age of 69.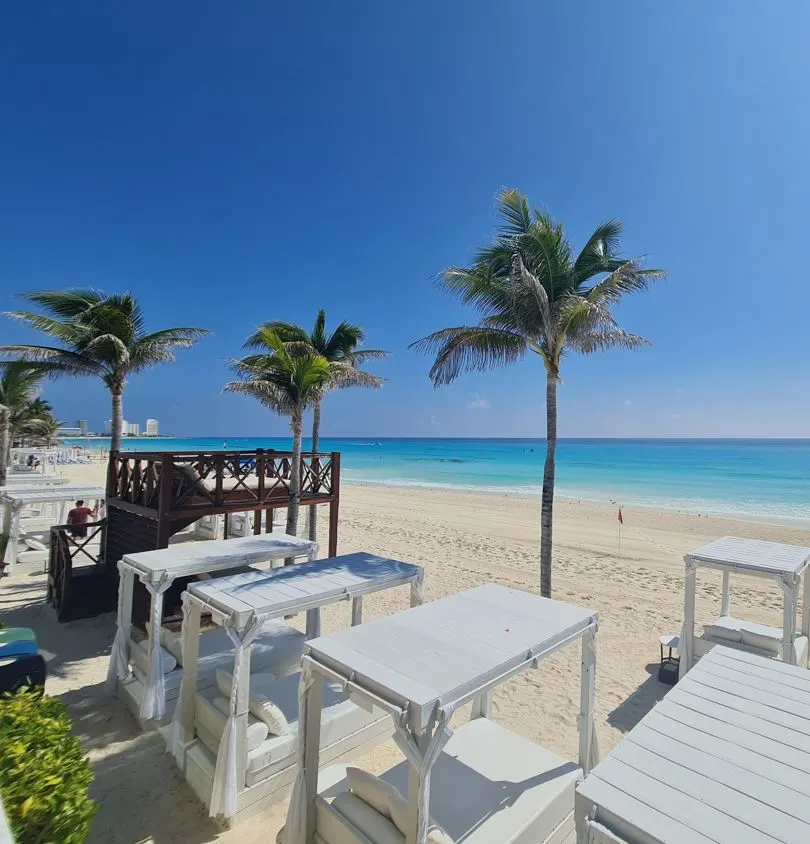 HeyMondo
At a glance: HeyMondo offers very impressive coverage amounts for Mexico, has very customizable plans to fit each traveler up to 69, and doesn't have a deductible. Great for moderate to luxury travelers, and those who love extra peace of mind.

✓ Good for Americans, Canadians, and worldwide travelers. HeyMondo is a very flexible and customizable option for those who need travel insurance with Covid-19 coverage. They have 3 different tiers of plans; 'Single Trip', 'Annual Multi-Trip', and 'Long Stay' that cover medical assistance and expenses (which includes infection by Covid-19). They also offer a 'Cancellation Only' policy.
Types of HeyMondo Coverage:
You can get up to $10,000,000 medical coverage, $7,000 trip interruption/cancellation coverage, $2,500 for baggage and lots more. HeyMondo also has different tiers of trips you can choose from.
Single Trip: Travel insurance for your upcoming trip (medical expenses, repatriation, luggage, transports delays, etc.). Cancellation and extreme sports are optional.
Multiple Trips In One Year: With Heymondo's annual travel insurance you have all the trips you take in a 12-month period covered up to a duration of 120 days each. Estimated rate: $173 USD.
Cancellation Only Coverage: Reimbursement of the pre-paid non-refundable transport and accommodation expenses of the trip in case you cannot travel. you have selected your type of coverage you will be able to customize your travel insurance. HeyMondo lets you easily customize coverage to help you save money or give you extra coverage where you need it. (example: covering shiny new electronics like laptops).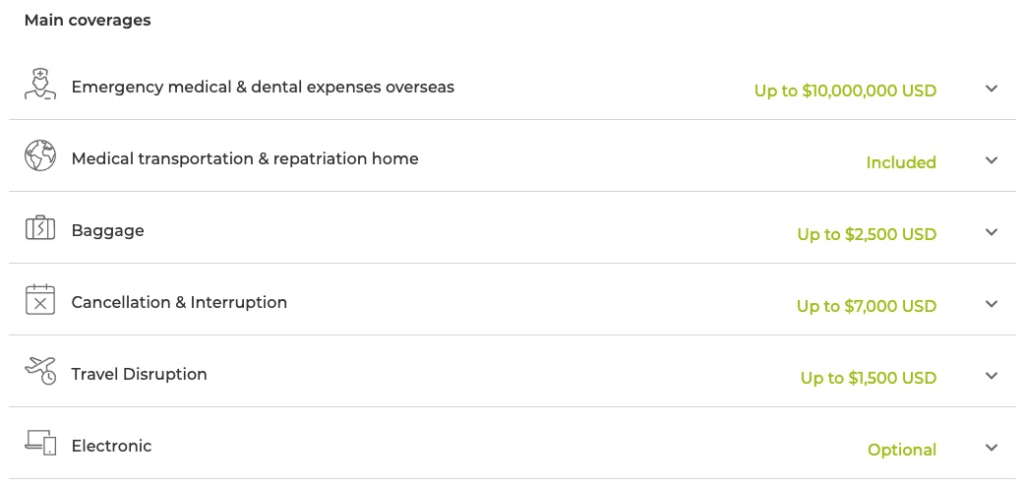 HeyMondo Premium also covers some bonus things that are very relevant in a covid-era travel world, like: medical care (including covid care) on-board a cruise ship, and hotel quarantine accommodation insurance (Extra lodging expenses due to medical quarantine are covered when testing positive and prescribed by a doctor.
Even expensive PCR tests when they are medically prescribed. Another thing we like about HeyMondo's coverage is the handy app it comes with that allows you to chat with a doctor 24/7 when you have coverage. Small perks like that give travelers piece of mind. HeyMondo even covers the cancelation of your trip if you test positive before your vacation.
If you want to read up more on coverage options and prices, go to the HeyMondo Quote Page to learn more.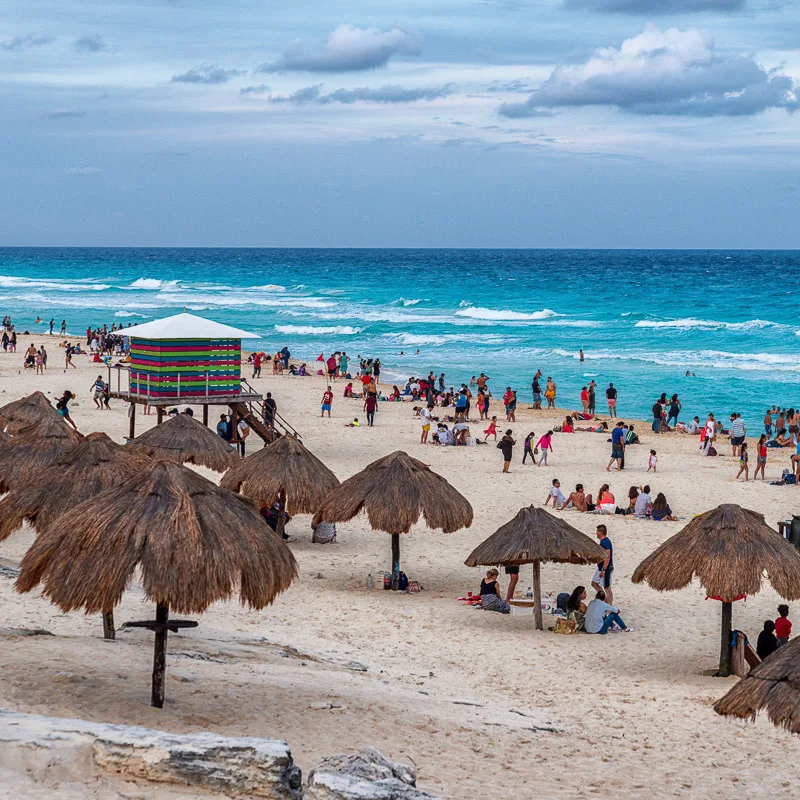 InsureMyTrip – For Seniors
✓ Good for senior Americans, Canadians, and all other nationalities who need coverage over 69 years old. InsureMyTrip is great for travelers from all countries, especially seniors over 69 who can't find coverage with other companies.
InsureMyTrip has all the normal travel insurance coverages you would expect, plus:
Cancellation due to diagnosed illness before traveling
Emergency medical care if you become ill from covid-19 while traveling
Accommodation coverage if quarantined at your destination
An optional 'Cancel For Any Reason' add on, which is very handy in times of Omicron.
Get a Quote With: Insure My Trip