Last Updated
The traveler's credit cards have been canceled and there isn't any airline serving Russia at the moment
There are 2,000 desperate Russian tourists waiting for help in Cancún. These travelers don't have money and their credit cards and flights to back home have been canceled.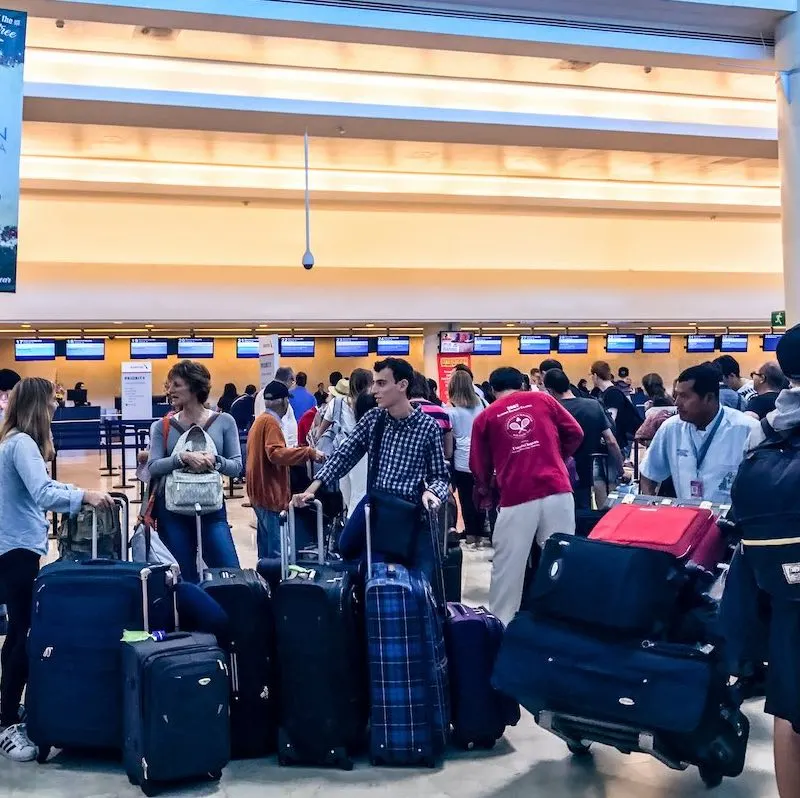 At the moment, there aren't any airlines connecting to Russia. There have been a few humanitarian flights served by Aeroflot, but the Russian airline will not be coming back to repatriate the remaining tourists in the next few days.
According to the Russian Embassy, these Russian travelers cannot pay for their hotels with credit cards since Visa, Mastercard and American Express suspended all operations in Russia a few weeks ago in protest of its invasion of Ukraine.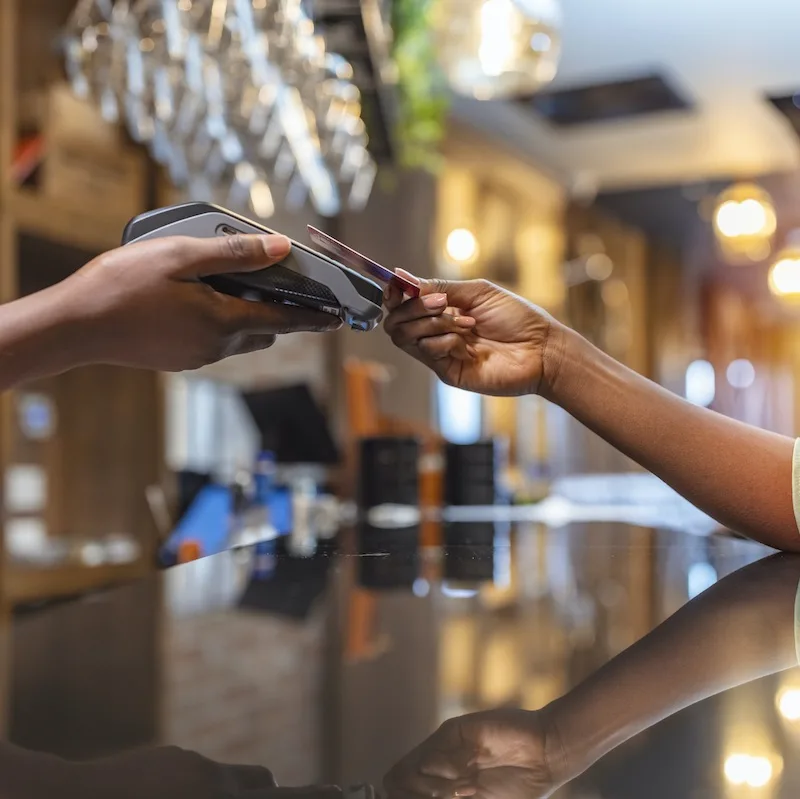 Travelers who have Russian currency in cash —the Russian ruble— cannot exchange it for any other currency since it has been devalued and no exchange house accepts it.
One desperate Russian tourist said: "Our flight from Cancun to Moscow on Tuesday, March 31, was canceled. The embassy has no information on future flights. Our cards are blocked. We don't have more money than we had exchanged and we still have left. Rescue flights must be organized, it is necessary not only for us but for other Russians who live here."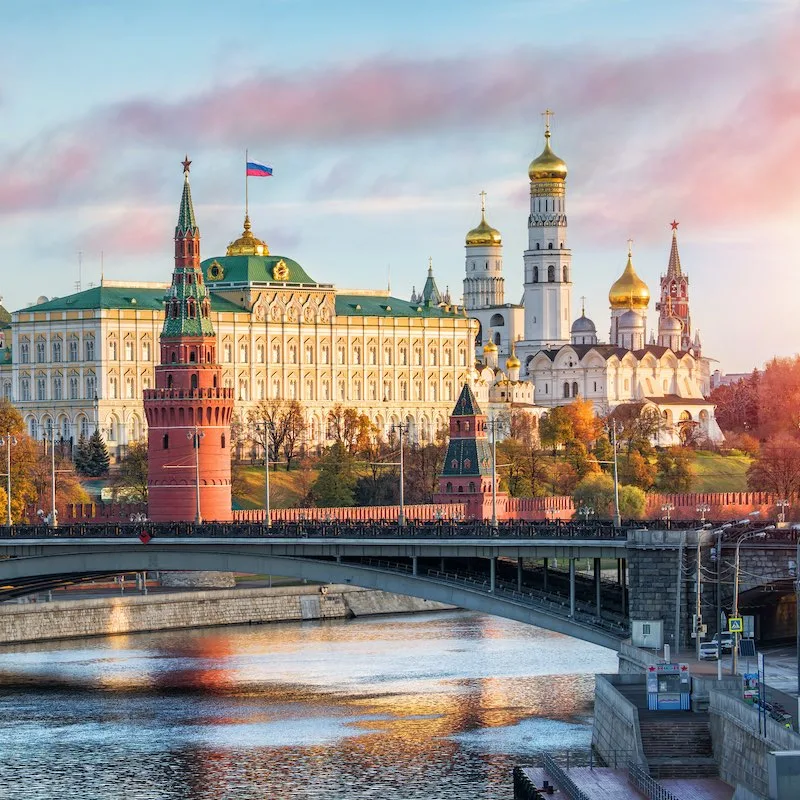 These Russian travelers may not agree with the Russian government's actions, but the consequences and sanctions still affect them in ways they weren't prepared for. The Russian government hasn't made official announcements about rescue actions and these travelers are desperately waiting for help.
Repatriation flights
According to the information shared by the Spanish News site Preferente, The Federal Agency for Tourism (Rostourism) in Russia said that they might send a humanitarian flight on March 25. However, the information hasn't been confirmed and the capacity will not be enough to take all travelers back to Russia.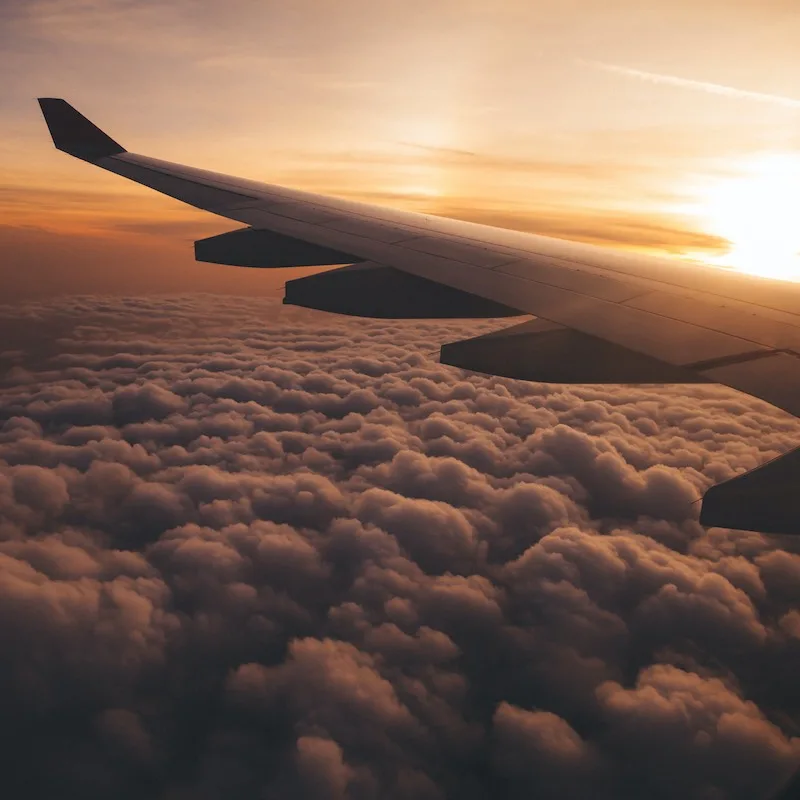 In order to book another Aeroflot flight, there also must be a consensus among several countries to permit the route and allow it to leave the country without being embargoed.
Rostourism has enabled a website for travelers to register, stay up to date with new information, and notifications of the next possible humanitarian flight confirmed. The organization's vice president, Dmitry Gorin, explained that it is their priority to send an airplane to Mexico, but that there are limitations to operate and they need to overcome obstacles.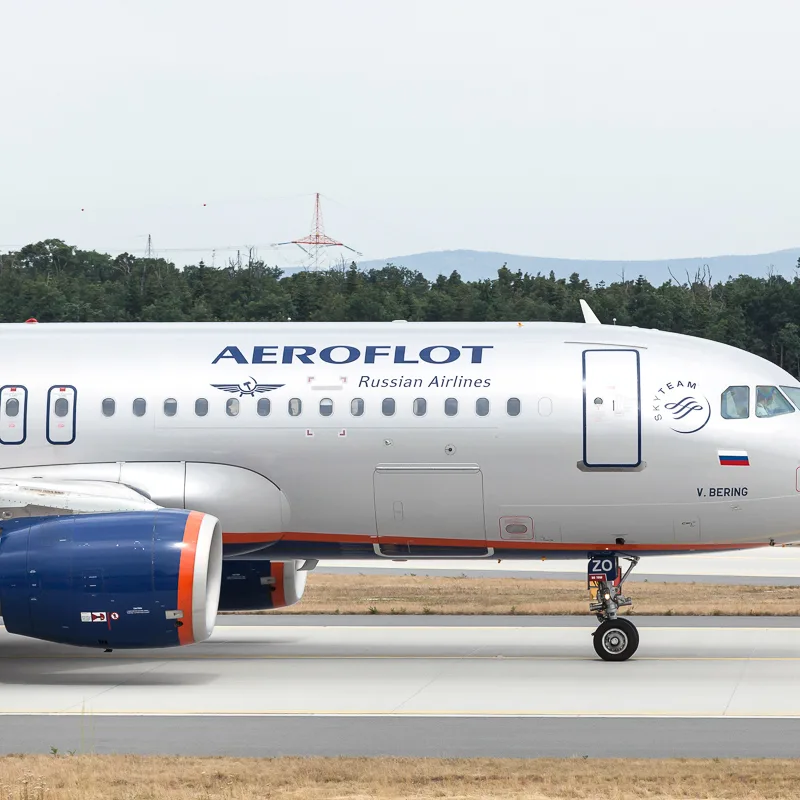 The last Aeroflot flight went from Moscow to Cancún on March 5. Three flights from Aeroflot, Azur Air, and Nordwind repatriated 250 Russians at the beginning of the month from Cancun airport, but more flights are needed.
How Russia And Ukraine's Conflict has Affected Tourism Industry
The news website Reportur informed that Braulios Arsuaga, president of the National Tourism Business Council (CNET) in Mexico, predicted that the armed conflict between Russia and Ukraine will have a negative impact on Mexican tourism. Arsuaga expressed that there will be long-term repercussions in the industry throughout the year and that it will affect European travelers and probably American travelers as well.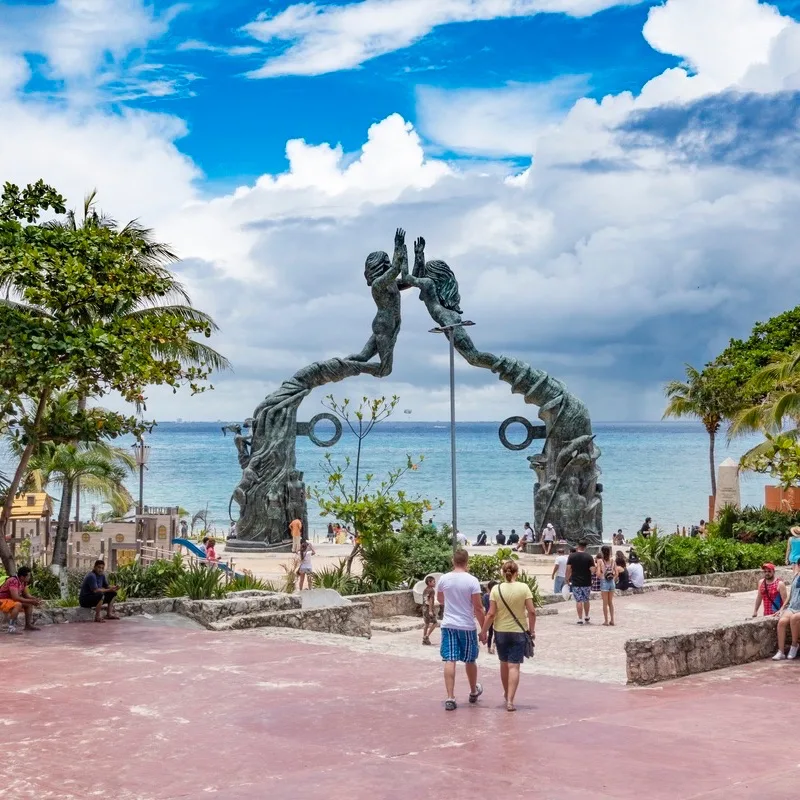 According to the Analytical Service of the Association of Tour Operators of Russia, by March 2 there were about 3,500 to 4,000 Russian tourists in Mexico, and most of them entered Mexico through Cancun International Airport (CUN).
In 2021 Cancun received 60,037 Russian tourists as well as 19,540 Ukrainians; around 80,000 travelers came from the conflict area. And about 20,000 arrived through Mexico City International Airport. Despite travel restrictions and the pandemic, this population represents a significant percentage of the Mexican tourism industry.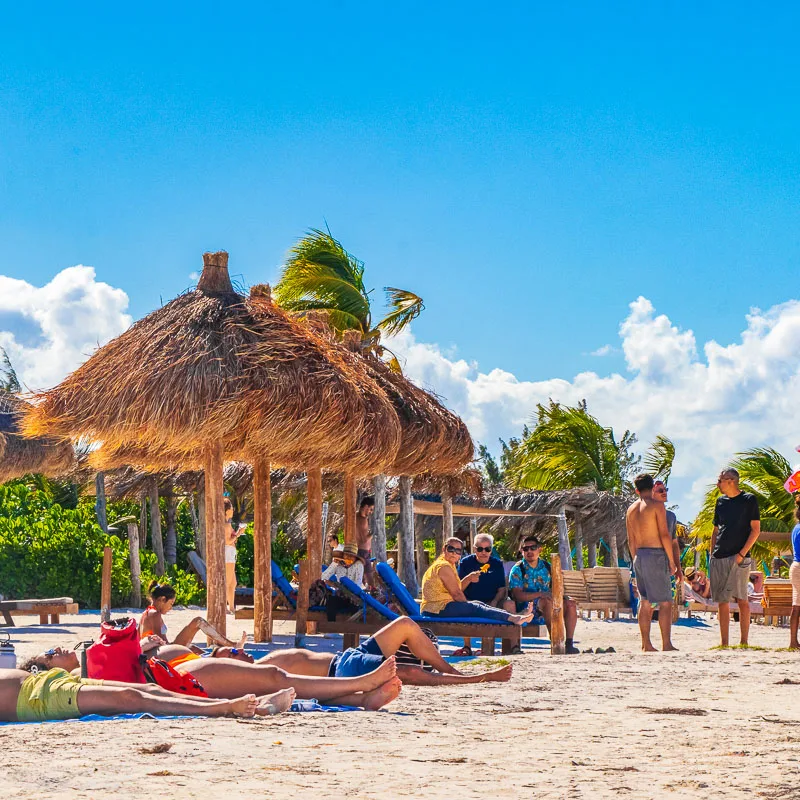 Now, with the 2,000 Russians strained and hand-tied in Mexico, local authorities are concerned and will also have to assume costs and take on organizational tasks. A few local hotels, resorts, and inns have already offered free services to some of these tourists while they find ways to return home.