Last Updated
A large brick of cocaine was found along the Hashita Pandano hotel beach in Tulum on June 30th. The drug was reportedly wrapped in brown tape and marked with the letters 'VX', thought to be the initials of the person that owns it.
Authorities were alerted to the mysterious package through C5: this system connects footage from police surveillance cameras throughout the region to the Ministry of Public Security's Center for Control, Command, Communication, Computing and Quality (C5).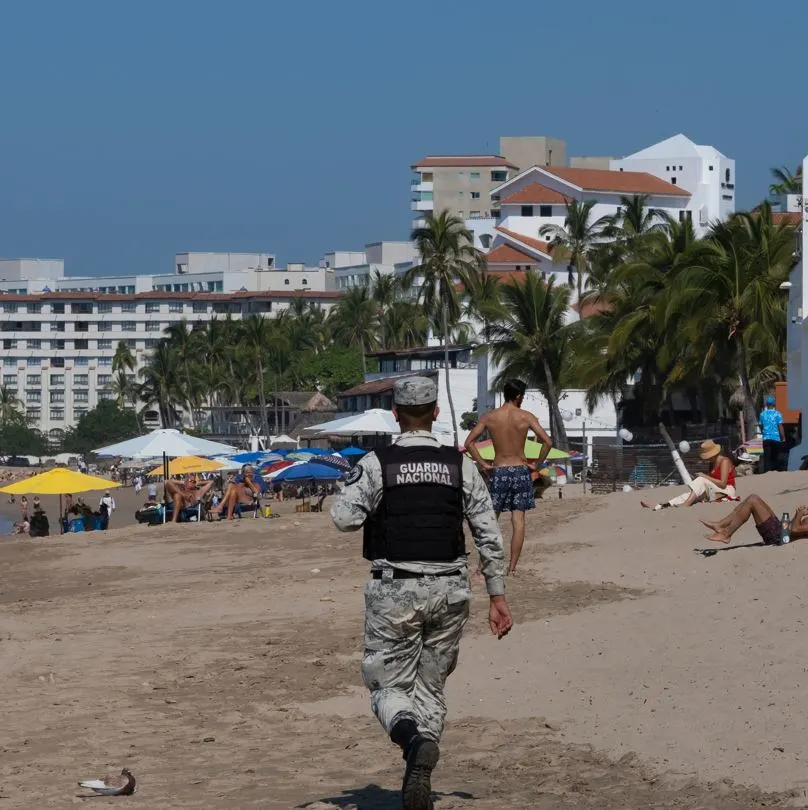 This allowed leading members of the 'Strengthening Actions and Citizen Protection in Tulum' to secure the package and search the surrounding area for other substances.
The drug has now been transferred to the Attorney General's Office (FGR) in Cancun, with help from the Army, Navy, National Guard and Quintana Roo police.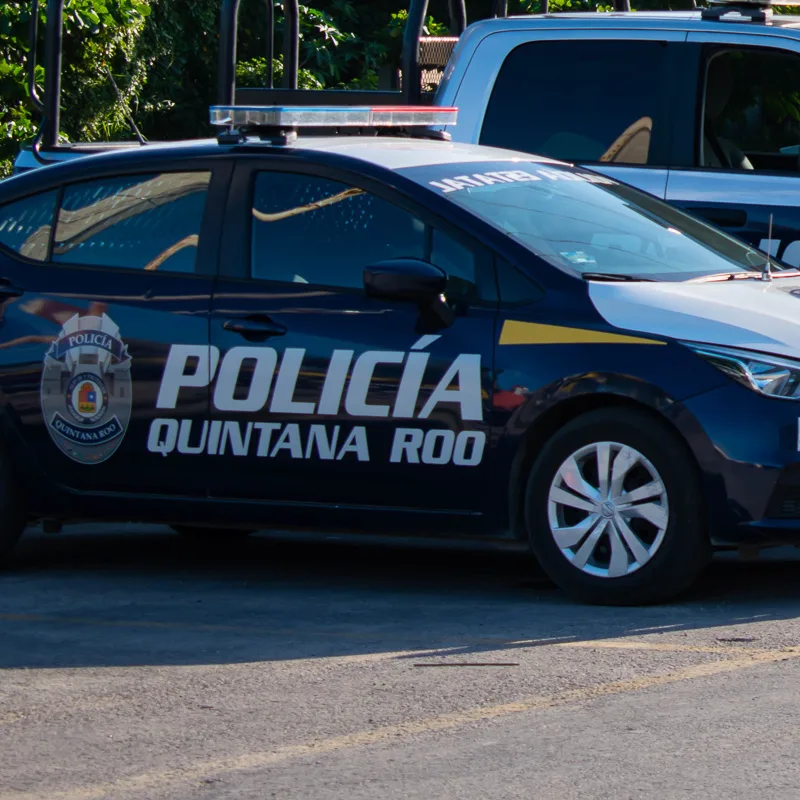 Oscar Alberto Aparicio Avendano, head of the General Directorate of Public Safety and Traffic in Tulum has since declared that an increased number of police operations alongside tourist-frequented beaches and resorts will now take place, in light of the discovery. The aim of these investigations is to minimise – and eventually, eradicate – drug trafficking on some of the region's most popular beaches.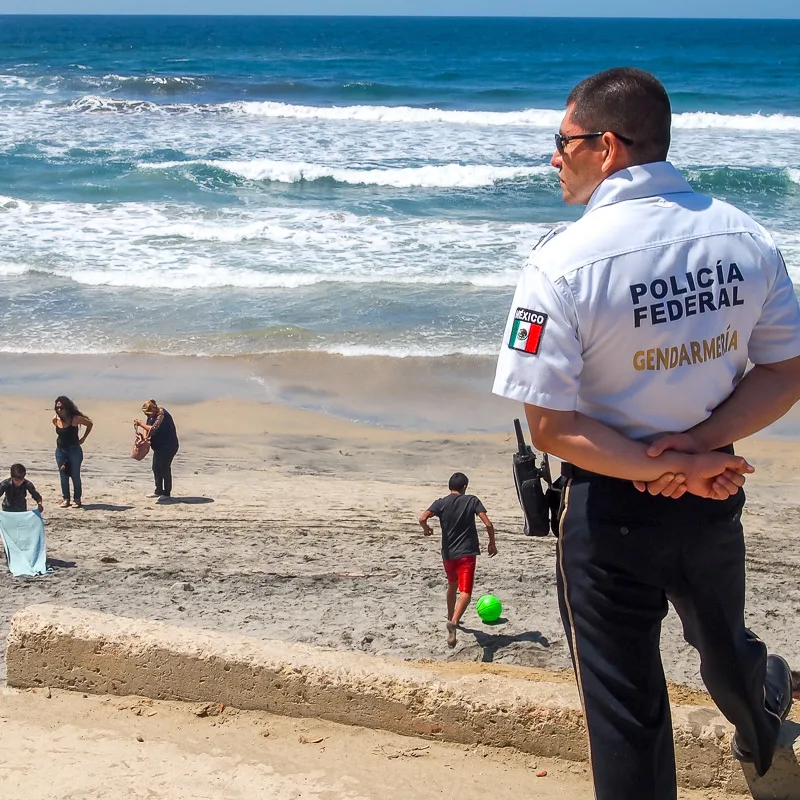 Drug trafficking in Tulum has become increasingly commonplace over the past few decades. According to the attorney general of Quintana Roo (Oscar Montes de Oca), there are currently 10 prominent drug trafficking groups active in the state. With more than 20 million tourists visiting the area each year, there is plenty of demand for the famous party drug.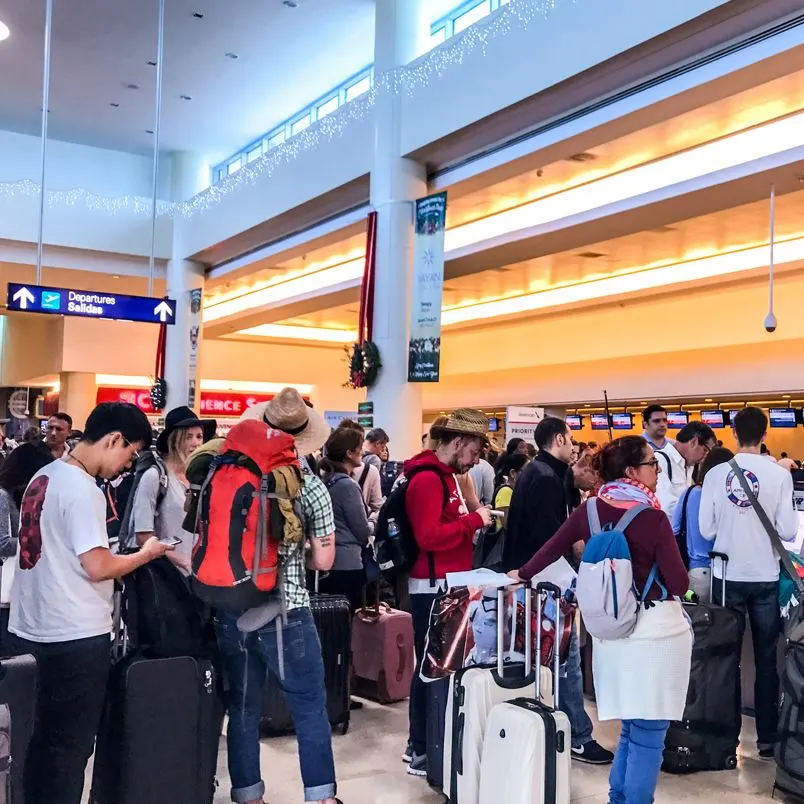 The increase of drug trafficking in the area has also changed the face of Tulum and wider Quintana Roo for good. The once-natural paradise which tourists visited for stunning coastlines and the thick jungle has begun to be replaced by numerous nightclubs with outdoor swimming pools, and an abundance of bars catered to tourists and foreigners.
There is also a vast array of beach festivals and all-inclusive hotels with open bars, which attract younger travellers to visit and stay. The many travellers who visit the area, particularly in the summer, provide drug traffickers with a never-ending supply of potential customers.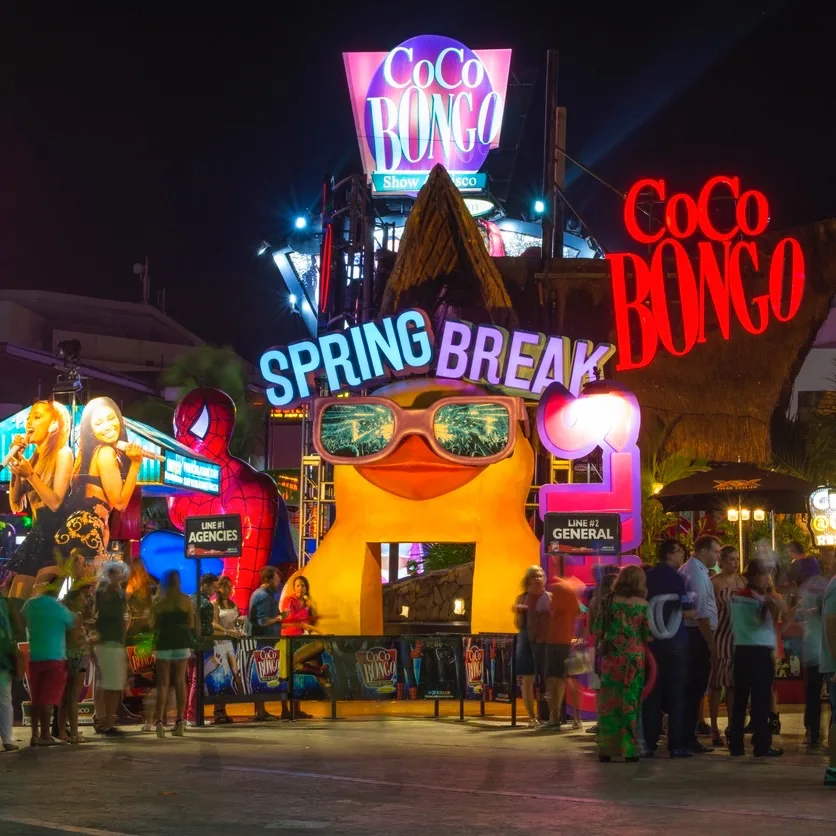 In the past month alone, there have been numerous cases of drugs being discovered in tourist-heavy areas in Quintana Roo. Over 200Kg of illegal substances were seized in Benito Juarez on June 8th, leading state police to increase searches for drugs and illicit weapons within Cancun and its surrounding areas.
This increase in violence and drug trafficking in Quintana Roo state is a major contributing factor to why the U.S Secretary of State issued a new travel advisory for Mexico. The country was previously at a 'Level 2' for moderate risk and is now at a 'Level 3' for high-risk travel.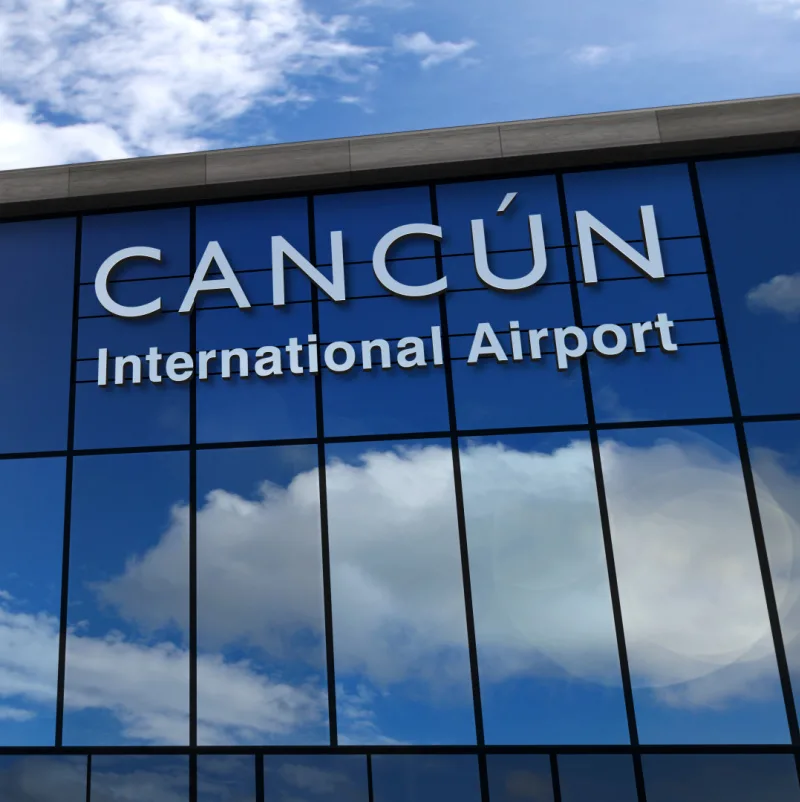 Whilst rising cases of Covid are a crucial reason behind the level change, the advisory specifically states that violent crime surrounding drug trafficking is on the rise in tourist-heavy areas, especially Cancun, Playa del Carmen, Tulum and Merida.
Whilst the violence surrounding drug trafficking typically affects rival gangs, tourists who are in the wrong place at the wrong time have been caught up in fights before. Authorities have stated that travellers should stay out of any drug-related activity to avoid any negative altercations.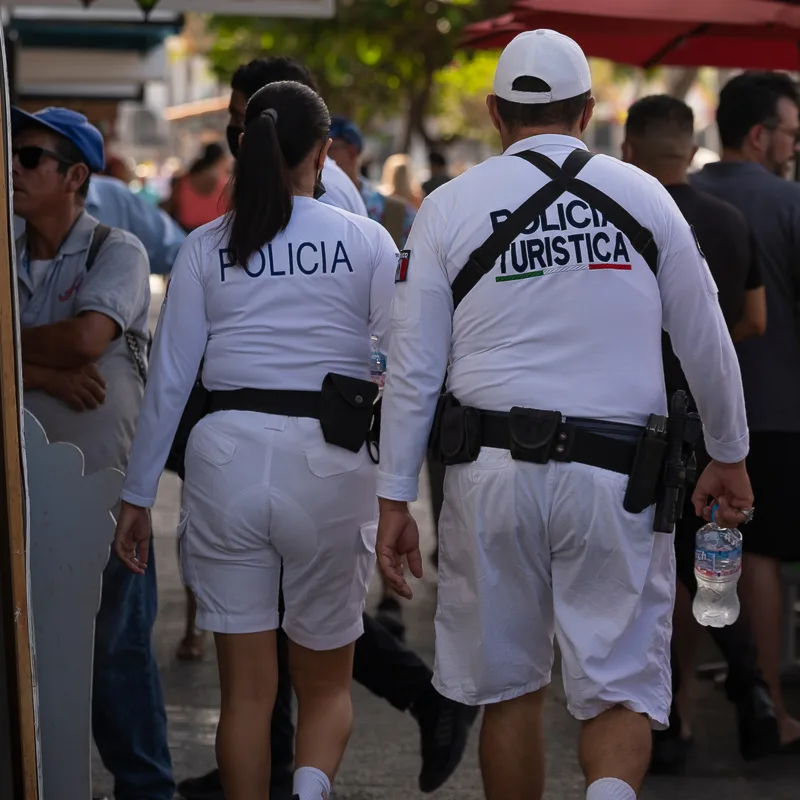 The brick of cocaine doesn't pose a serious threat to tourists at this time, especially as it has already been removed by authorities. However, tourists planning to visit Tulum, or elsewhere in Quintana Roo, should be aware that territorial fights between different drug trafficking gangs have broken out frequently in recent years. As always, tourists should report any instances of violence or suspicious activity to members of Quintana Roo's police force.