Last Updated
Starting this Saturday, April 9 there will be a ban on alcoholic beverages for a period of 24 hours due to elections. The ban will affect Cancun and the Riviera Maya, as well as other areas throughout Quintana Roo, but some establishments will still be allowed to continue to sell alcoholic beverages. Where those businesses are located and what type of businesses they are will determine if they will be allowed. Set to begin at 11:59 p.m. on Saturday, April 9, the ban will continue until 11:59 p.m. Sunday, April 10.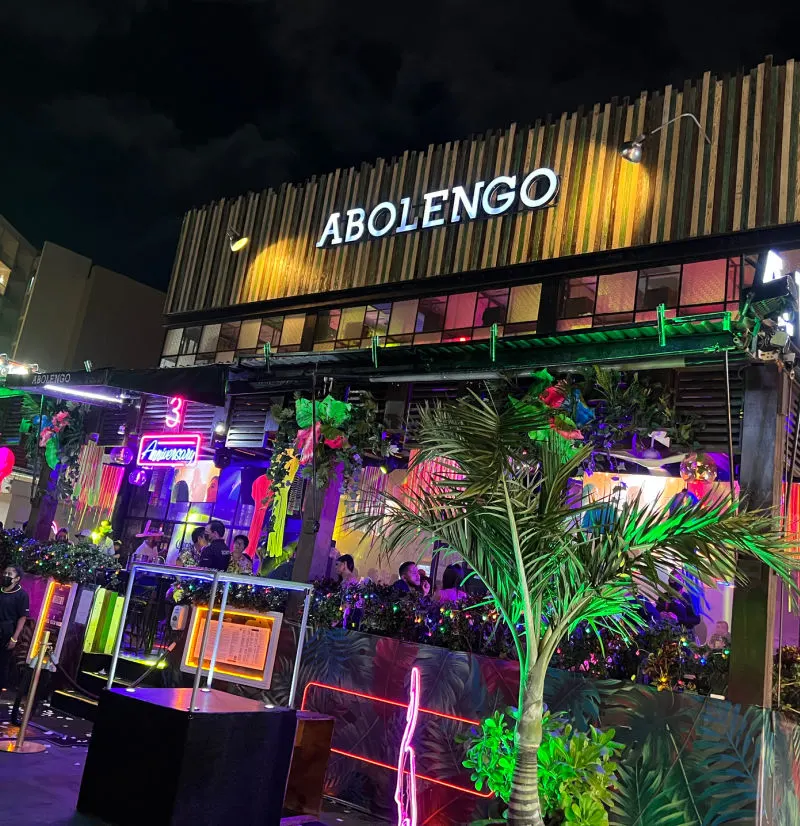 The ban on sales of alcohol comes in light of the vote that will take place on the same day. A Tweet sent out by the Secretary of Finance and Planning of the State of Quintana Roo on April 6 included the official notice to, "owners and managers of establishments with the sale of alcoholic beverages." stating that the "temporary suspension is announced for sale this weekend in Quintana Roo due to the election"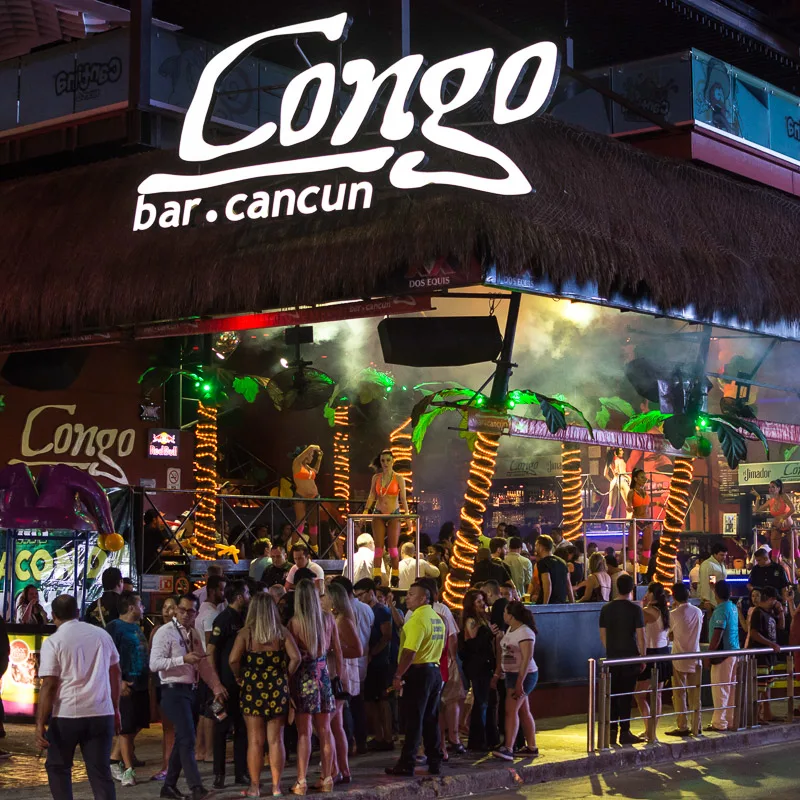 In the announcement it was made clear that the rule will not apply to restaurant and bar establishments in tourist areas. This exemption would apply to those types of businesses in Cancun and the Riviera Maya, both currently seeing huge numbers of tourists right now.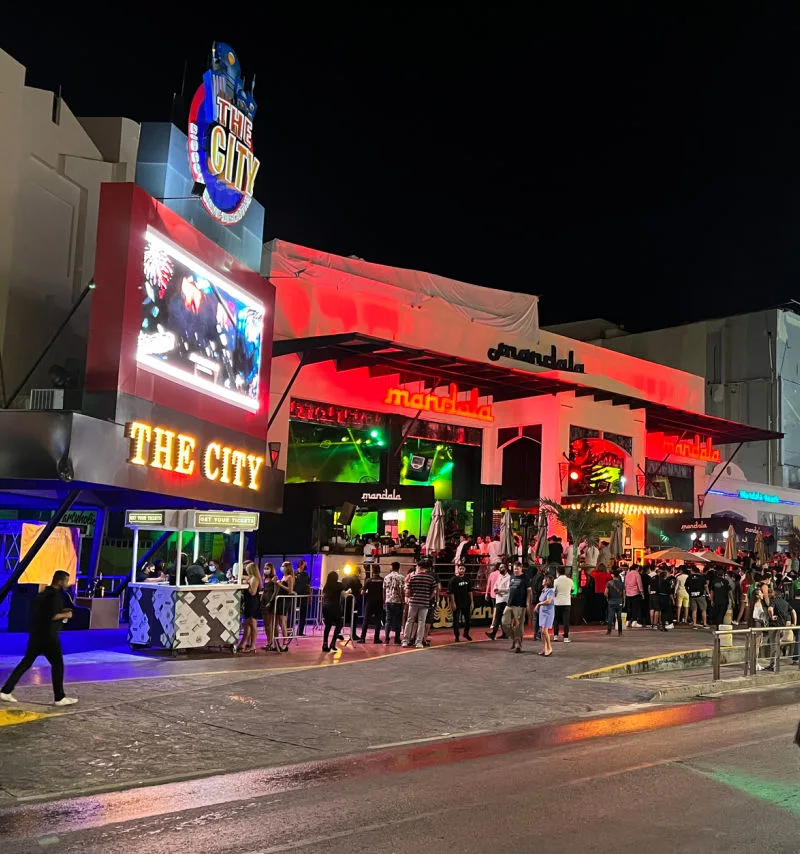 Even with the end of the spring break season coming to a close, these tourist destinations that are seeing massive numbers of tourists from the United States, Canada, and around the world, are gearing up for a continued wave of visitors throughout the Easter holiday that begins this Sunday as well. Fortunately, for those visiting these areas, the alcohol ban will not affect their dining and bar outings while on vacation. The Easter holiday, also known as Holy Week, will continue through April 16, with more than one million tourists expected to come through the area during that time.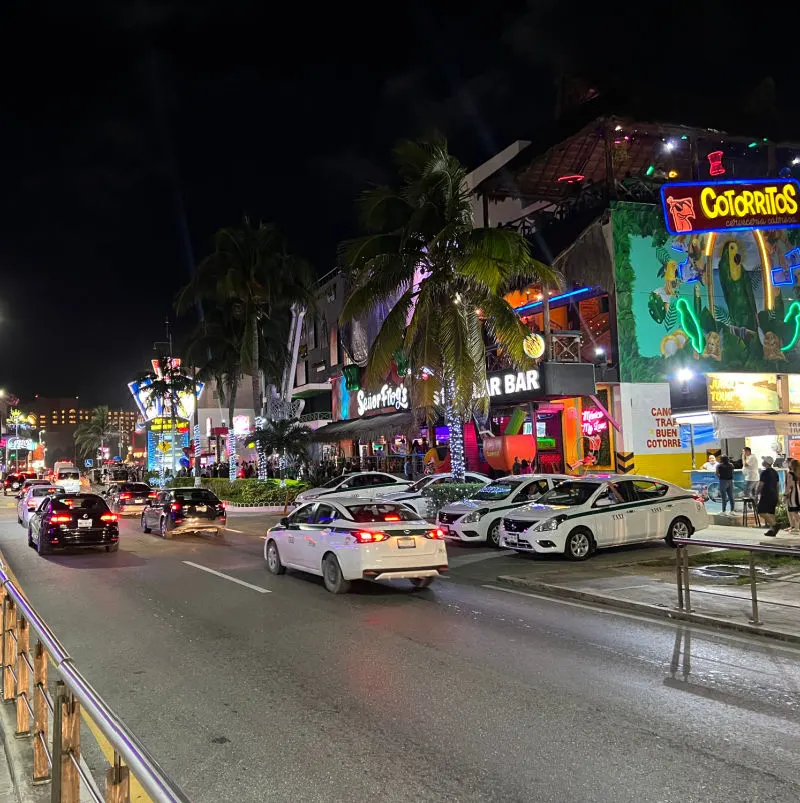 It is not uncommon for this type of alcohol ban to be implemented during times when any type of public election or voting events are scheduled to be held. These short-term bans are used in an effort to ensure order during and after such events. In some cases, similar bans have gone on for extended periods of time.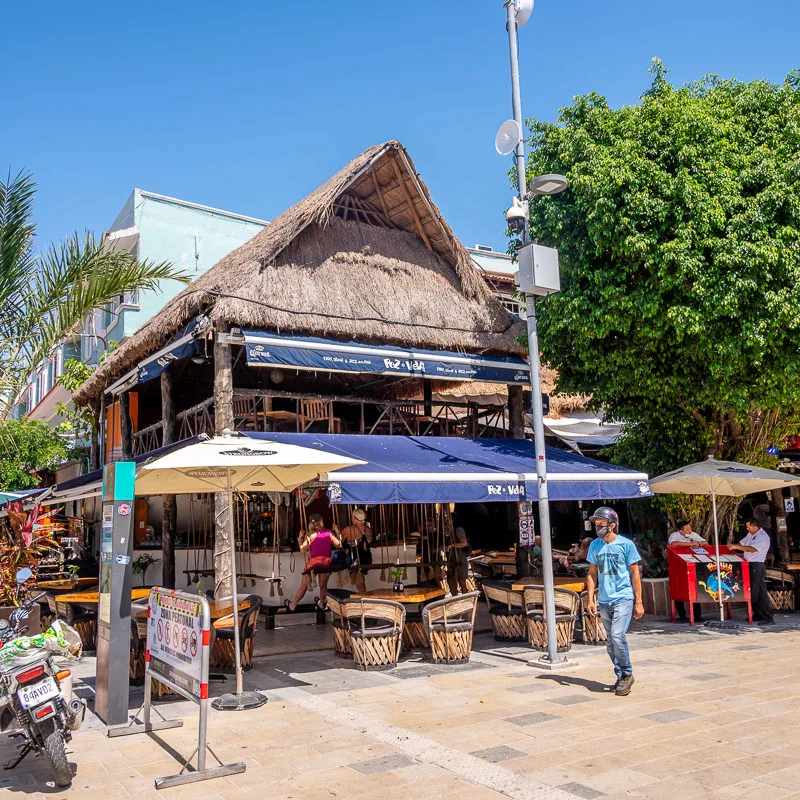 As of right now, it looks like this one will only last for one day. In the case of this ban, according to the Secretary of Finance and Planning of the State of Quintana Roo, the ban is to help maintain order during the consultation on the Revocation of the Mandate of President Andre Emanuel Lopez Obrador. This is a process by which the electorate decides on the continuation of the government in power by taking a vote.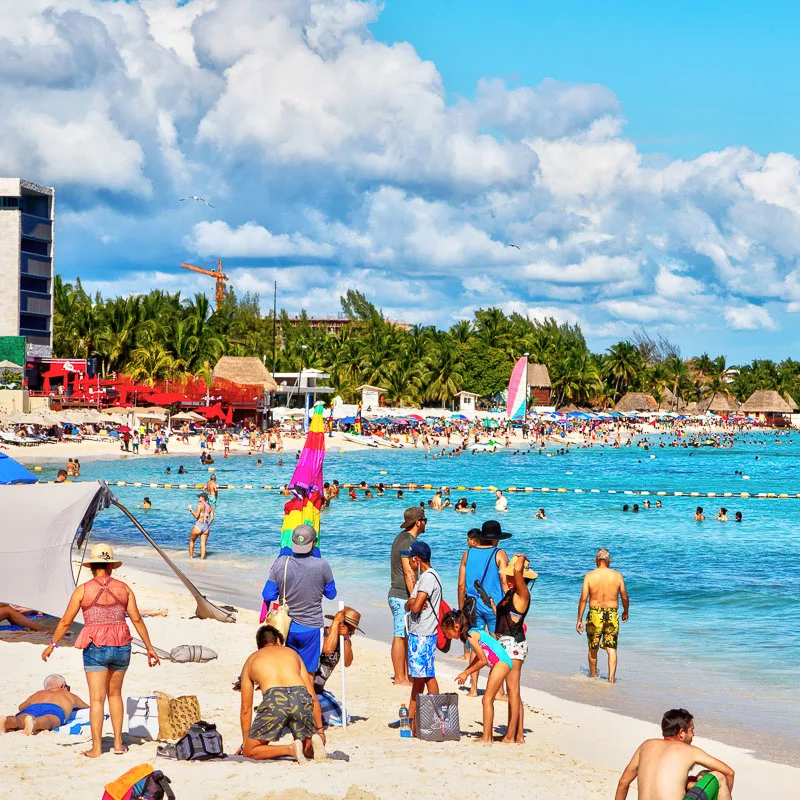 A similar ban on alcohol sales was recently implemented during the election in June of 2021. In this case, in a number of states, including Quintana Roo, the sale of alcohol was halted for two days in an effort to aid in maintaining peace and order during the event. It is unclear as to what the longest amount of time these bans can last is, but generally, it is only between one to three days. The day prior to, the day of, and the day after such events are most often affected when such bans are implemented.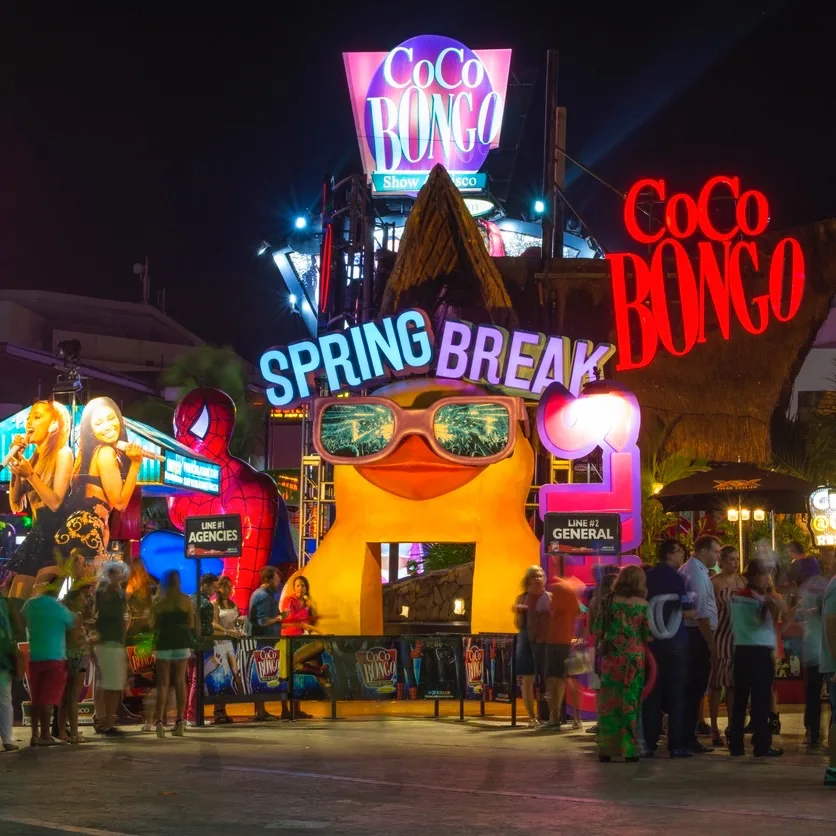 Many businesses are posting signs informing customers of the one day ban on sales. The types of businesses affected by the ban include stores and restaurants and bars that are not in areas considered to be "tourist areas." Sales at all types of establishments will reconvene one minute before midnight on Sunday night. Those planning to visit Cancun or the Riviera Maya this weekend should take note and plan ahead.