Last Updated
The Fast Growing Beach Town Has Become A Paradise For Remote Workers
The rise of digital nomads has only gained momentum since the pandemic reared its ugly head in the world. Tulum has enjoyed a huge surge in interest thanks to that trend.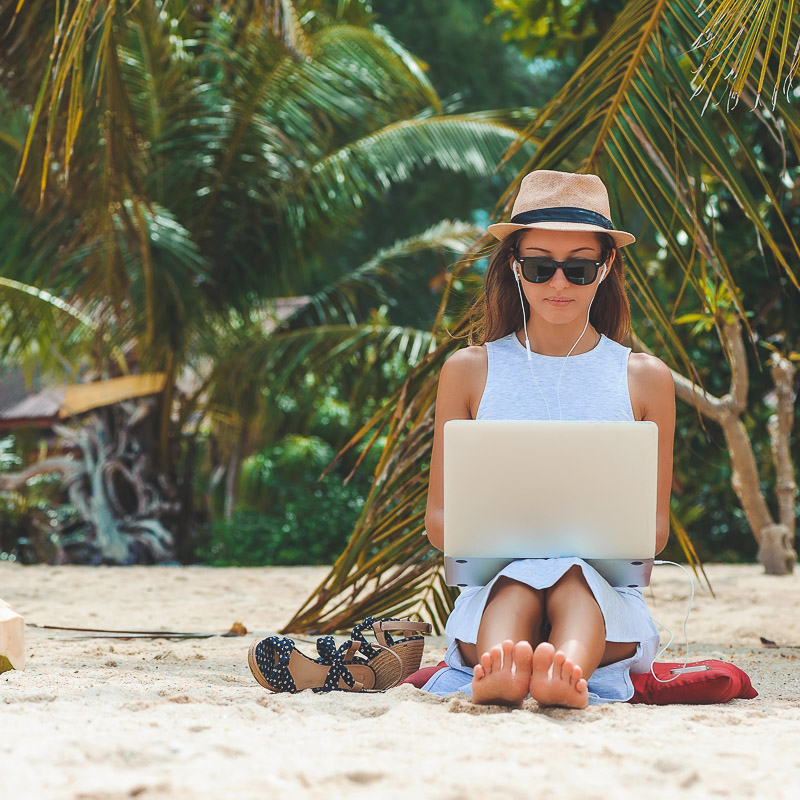 The pandemic taught us a lot of things. It lent perspective on how we live our lives, the way we want to work, and the freedoms that we once took for granted. Remote work, and more precisely, digital nomadism, has soared since we were confined to our homes for almost two years. People's understanding of how they could work was shifted drastically when the realization that most of our jobs could be done from everywhere.
Companies shifted their entire functionality to remote work to cut costs, while hundreds of thousands jumped ship, starting their own businesses or seeking out employers that would give them that freedom. Some cities have become hubs for these digital nomads, with Tulum taking center stage in Mexico.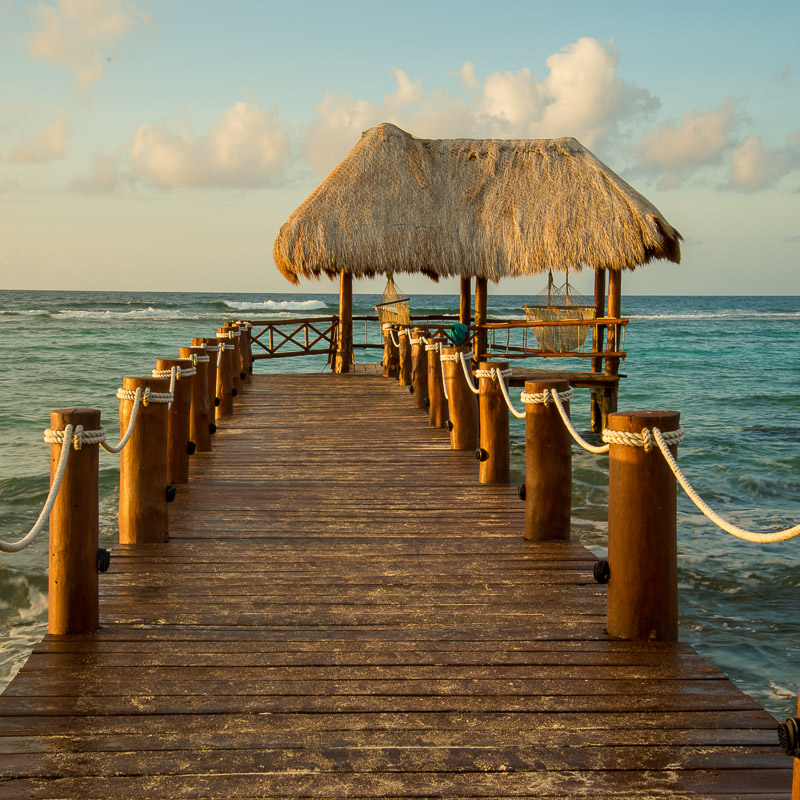 As the world was effectively shut for so long, thousands of location independent workers flooded to Tulum. But was it just because Mexico was open? Or was it because it's the perfect city to work remotely.
Here are five reasons Tulum is amazing for digital nomads.
It's Paradise
Let's get the elephant out of the room before moving onto the more practical aspects of Tulum. It's utterly astounding to look at. Pristine sand, clear blue water, lush jungle, Caribbean sun, and an ocean breeze. There are few who wouldn't dream of living somewhere like this.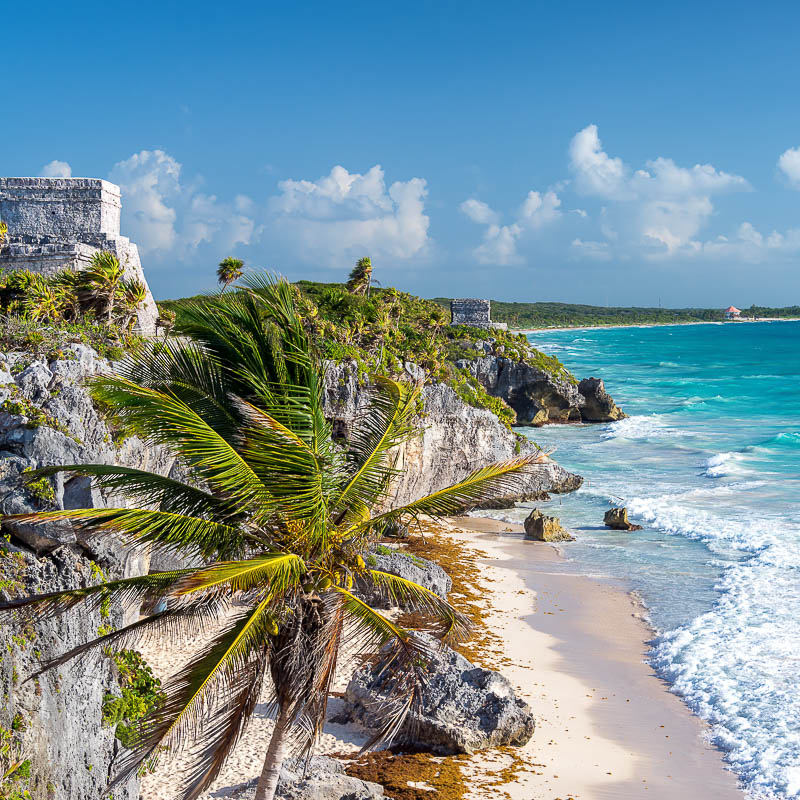 Whether digital nomads are still working forty-hour weeks or have cracked the puzzle of minimizing work, closing your laptop for the day and wandering down to the edge of the water is one of the best ways to end your day. When the weekend comes, you're already in paradise, with a wealth of Mayan ruins to explore, picturesque Mexican towns to enjoy, and world-class eateries on your doorstep. Quality of life is good here.
2. You can stay for six months (in theory)
One of the biggest problems for digital nomads to navigate is visa rules. Some countries only offer short-term visits or are strict on whether you can work and make money there or not.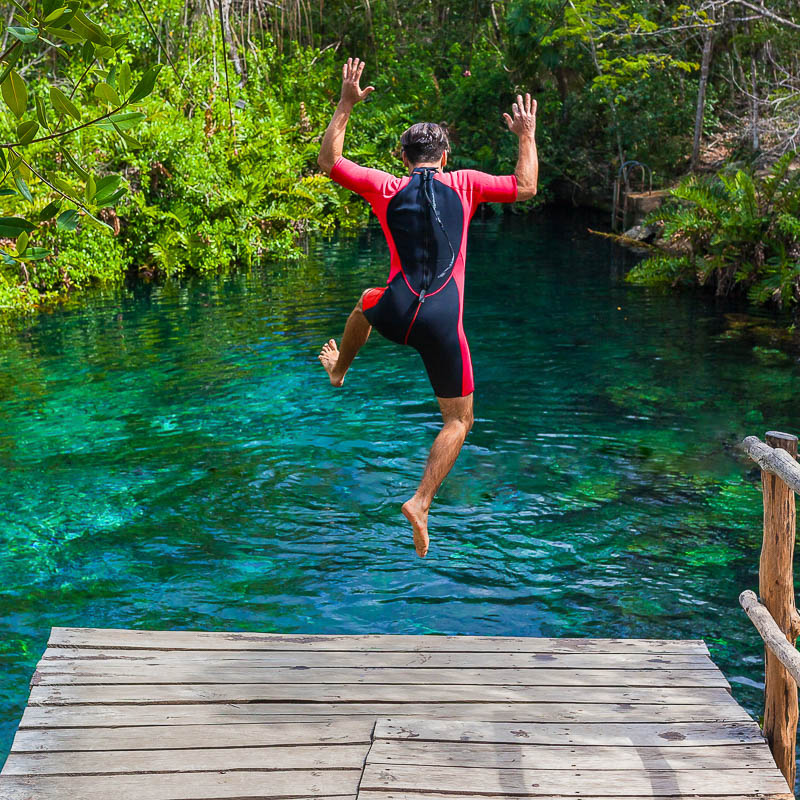 Technically, visitors to Mexico can receive up to six months in the country. The reality is more complicated now, after changes to the immigration system, but it's not too hard to extend your stay. When entering the country, show proof of a return flight a few months ahead, be polite, and be ready to show accommodation and proof of funds, and even just ask if it's possible to get a longer stay. In the worst-case scenario, you overstay your visa and pay a fine as you leave. Most of the airports have a flat rate of around $30 now of overstaying, although some may do a per-day overstayed.
It's also one of the easiest countries in the world to get residency. If you decide Tulum is where you want to stay for a long while, it can be a helpful option to become an actual resident.
3. There are plenty of co-working options
The eternal struggle of any traveling worker is to guarantee a good workplace. Some of us are comfortable enough with patchy wifi and our computer on our laps, while some of us need a little more of a routine, with stable connections, comfortable office space, and a good environment.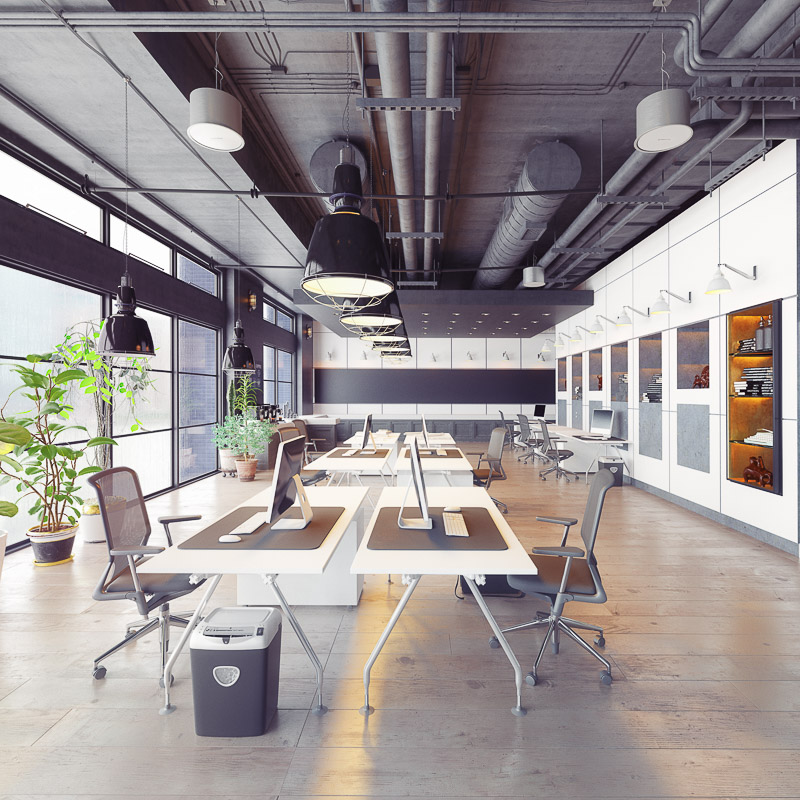 Luckily, plenty of companies have capitalized on Tulum's popularity, and there are several great co-working spaces in Tulum where you can post up for a day's work. Many of them do great monthly deals to save money, as well as daily usage fees too.
Co-working Tulum is a great option and offers access to a network of like-minded digital nomads. You also get access to loads of partner locations dotted around the area which is great for changing things up. Los Amigos is another great option with deals starting at $12 a day. There are loads of options, and if you don't fancy splashing in a nicer place, there's always Starbucks.
4. Accommodations can be affordable
Tulum isn't as cheap as it used to be, and it's probably going to get more expensive. But with that said, it's still cheaper than most major cities in the US if you're being smart about it. Finding an affordable apartment isn't hard, and with the beach so close, the slightly more expensive location might be worth it for the experience.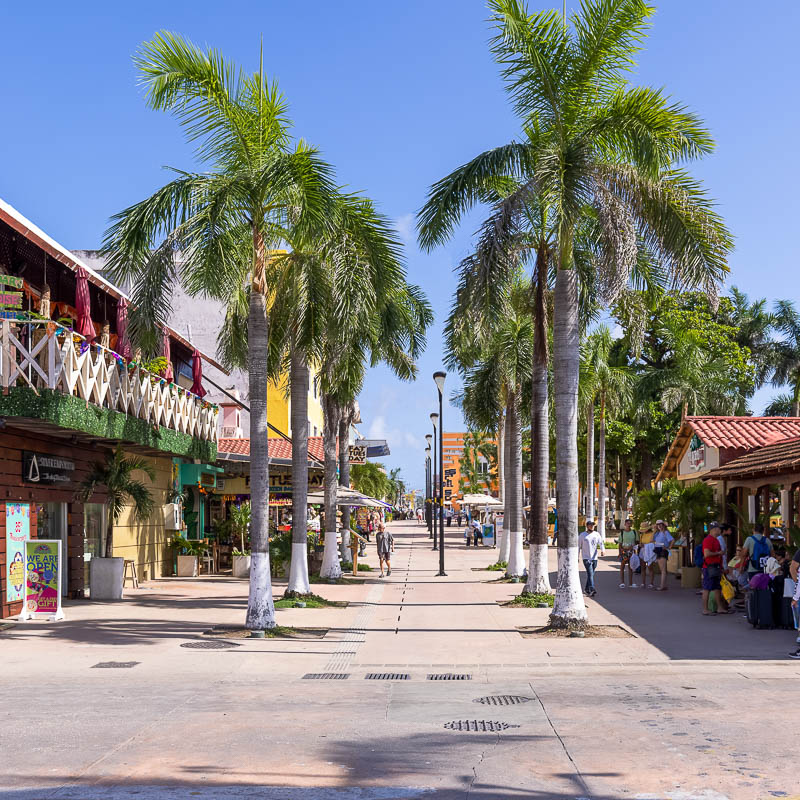 There are digital-nomad-centric accommodations like Selena in the city that often offer brilliant monthly discounts as well as access to their own co-working space, so you can get two birds with one stone. These can get a little hostel-like, though, so we'd recommend grabbing a proper place. Check expat groups on Facebook for people looking for roommates as well as cheaper listings. These can often be cheaper than Airbnb.
5. The community
One of the best things about digital nomad hubs are the like-minded people that live there. The lifestyle can be tough (don't laugh if you've never done it before, it has its downsides), and having others nearby that are going through similar things is extremely helpful.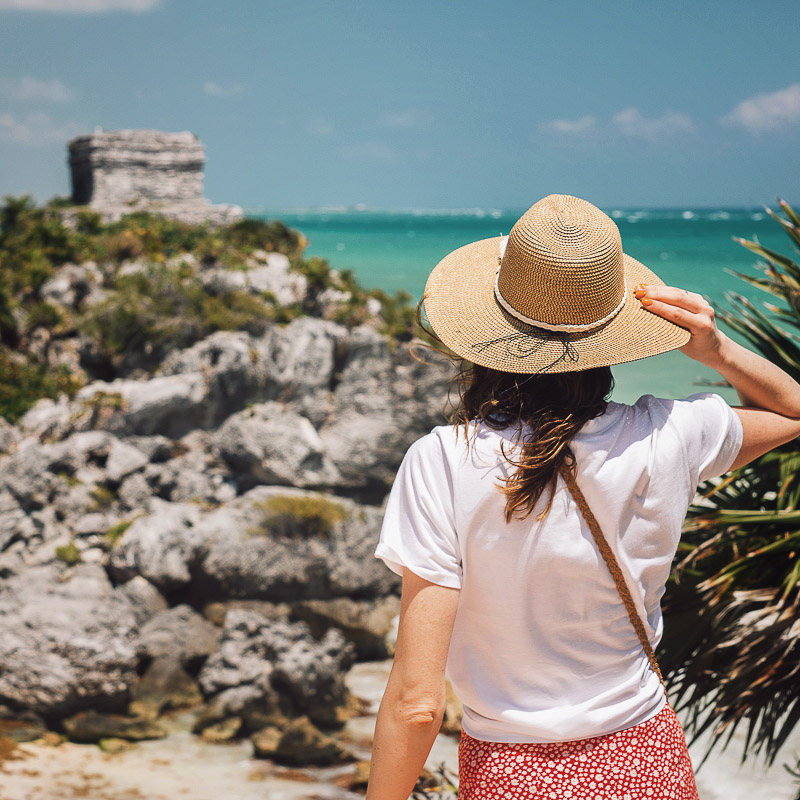 It can be great for creativity to meet other people all enjoying the same things as you while working hard to build a life that you're all proud of. Tulum is filled with people like this. Whether you bump into someone at the co-working space or at a bar over the weekend, you'll never know if they're your next business partner or best friend.
Bonus tips
Some extra money-saving tips for digital nomads in Tulum include staying in the off-season, picking monthly stays instead of short-term or per-day rates, ensuring you've got a kitchen to use yourself, and staying in the downtown area instead of right on the beach.