Last Updated
It's fair to say that the global pandemic has been nothing short of merciless to the global travel industry, crippling tourism businesses, airline carriers, and national economies.
With setbacks thrown in every direction, one thing remains strong: the persistence for travel. The aforementioned statement is exemplified in the TSA's checkpoint screening data, a witness to the millions of Americans continuing to travel despite the current global circumstances.
Whether it's an occasional vacation or an absolute necessity, packing a suitcase and heading to a new destination appears to be a desire that just won't back down.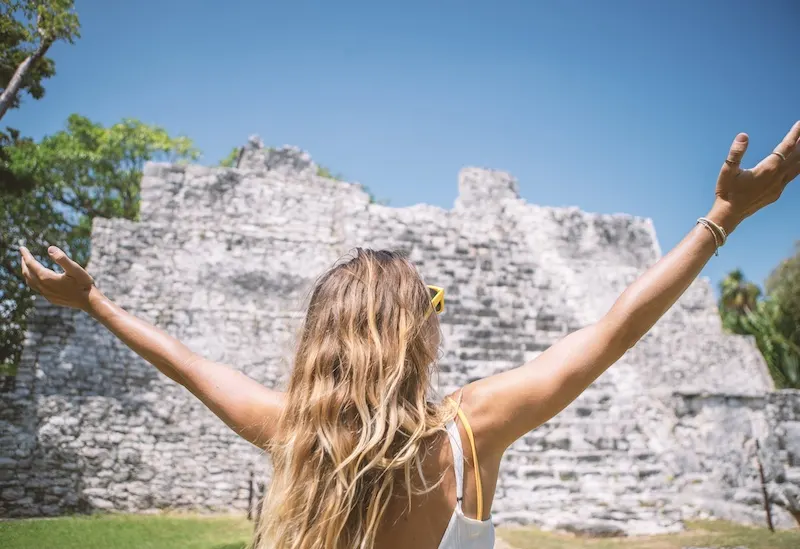 However, with travel obstacles in the form of border closures, quarantines, and testing requirements, options for Americans remain limited, with a few exceptions. Among these expectations is a long-time favorite of American travelers, just south of the border.
U.S. citizens flying to Mexico has been a common practice since the early days of the pandemic, regardless of CDC warnings and government travel advisories.
While Texas Senator, Ted Cruz made headlines just last week for exchanging the winter storm for a sunny beach getaway, he isn't the only one. Flights are landing and taking off at Cancun International Airport every five minutes, with the airport recently recording nearly 400 flights in 24 hours.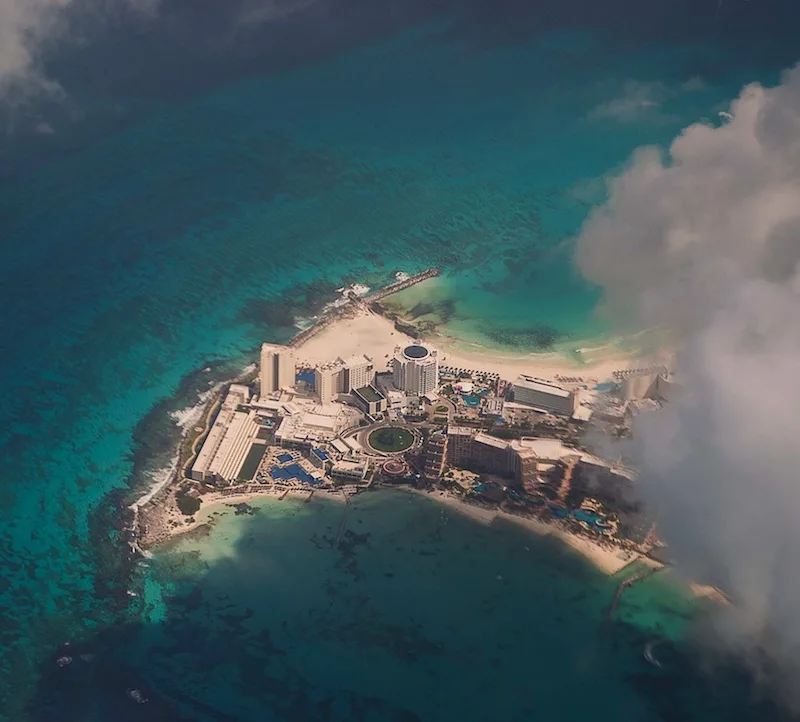 With the majority of the flights from the United States, it is estimated that Americans now make up more than 90% of international visitors to Cancun.
Relaxed Entry Requirements
While the consensus of most nations is to execute strict entry requirements, if not close off borders entirely, Mexico offers some of the most relaxed entry requirements in the world. Traveling to the country is almost as simple as it was pre-pandemic, making it a favored choice for travelers.
As U.S., Canada, and Mexico agreed to extend land border closures for non-essential travel, a loophole enables air passengers to cross American and Mexican borders. While travelers to Canada are only eligible for essential reasons, non-essential travelers to Mexico are exempt, yielding travel potential to the latter.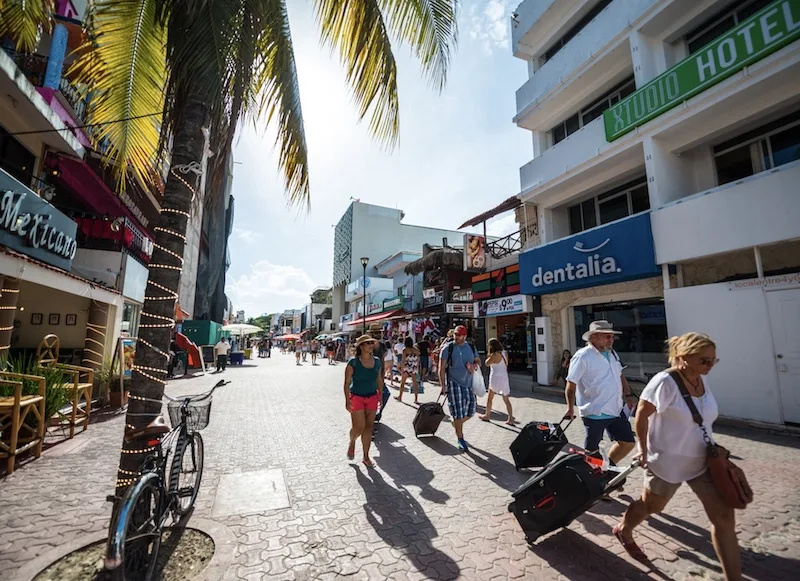 No Testing Prerequisite for Entry
Travelers to Mexico do not need COVID-19 testing documentation or travel insurance for entry, however, must adhere to policies such as mask-wearing on flights and fill out an online health declaration prior to arrival.
Without the testing or quarantine prerequisites, traveling to Mexico is more lenient for Americans than perhaps traveling to certain states within the country. California, for example, binds visitors to a 10-day quarantine in counties such as San Francisco and Santa Clara. Meanwhile, New York requires proof of negative test results to circumvent mandatory quarantine.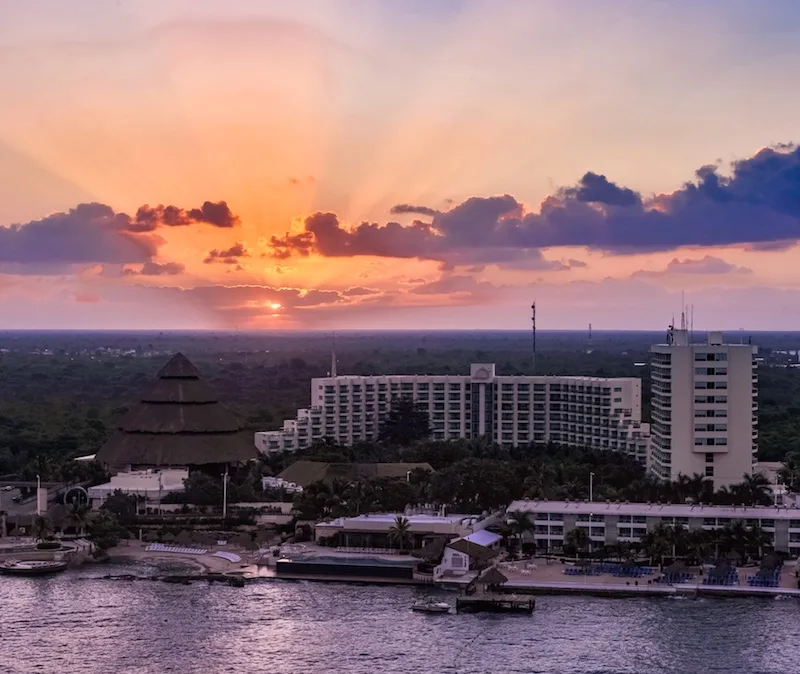 Hotels Offering Free Testing to American Tourists
As a country largely dependent on American tourism, Mexico has actively incorporated testing sites at resorts and hotels to simplify the process of travelers' return to the U.S.
In late January, the Biden administration enacted the requirement of negative PCR test results for international travelers returning to the U.S. Subsequently, Mexico has done everything in its power to resist the policy from hindering its progress.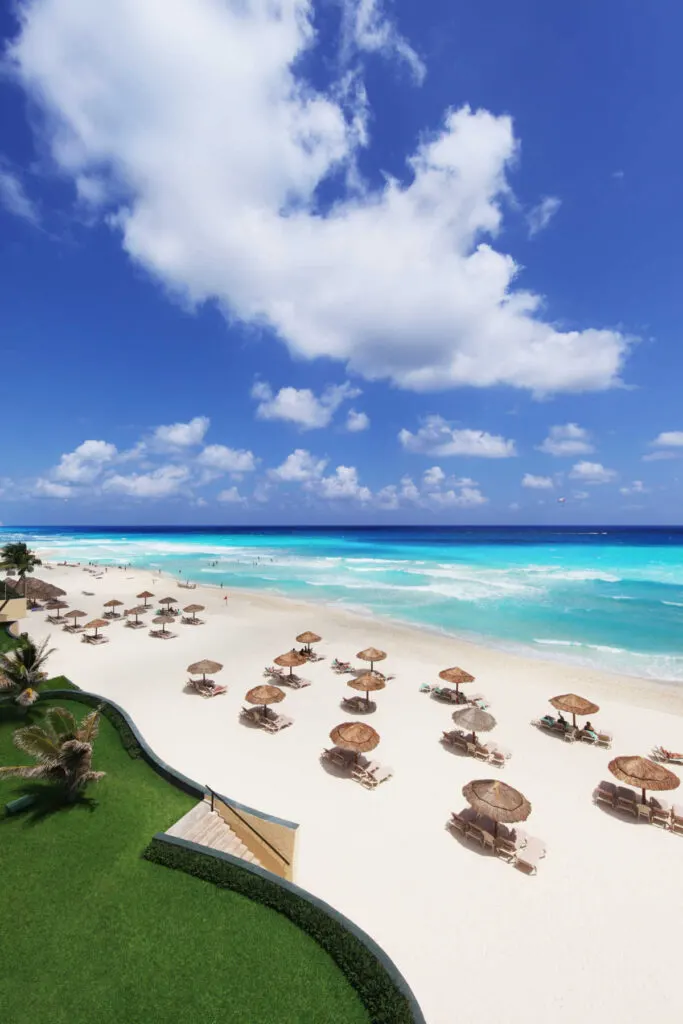 From installing convenient testing sites at airports, extending free testing at resorts, and even going as far as offering free two-week hotel stays in case tourist tests positive, Mexico has actively reacted to the return requirements placed on American travelers.
For a full list of testing facilities available in Cancun, click here.
Inexpensive Airfare
Pandemic-era air travel has heeded a decline in demand that resembles that of the great depression, resulting in remarkably low prices for airfare.
Air passengers are now paying some of the lowest rates in decades for normally pricey routes such as Mexico. Airlines have been offering lower prices to promote travel while adding new routes for the same.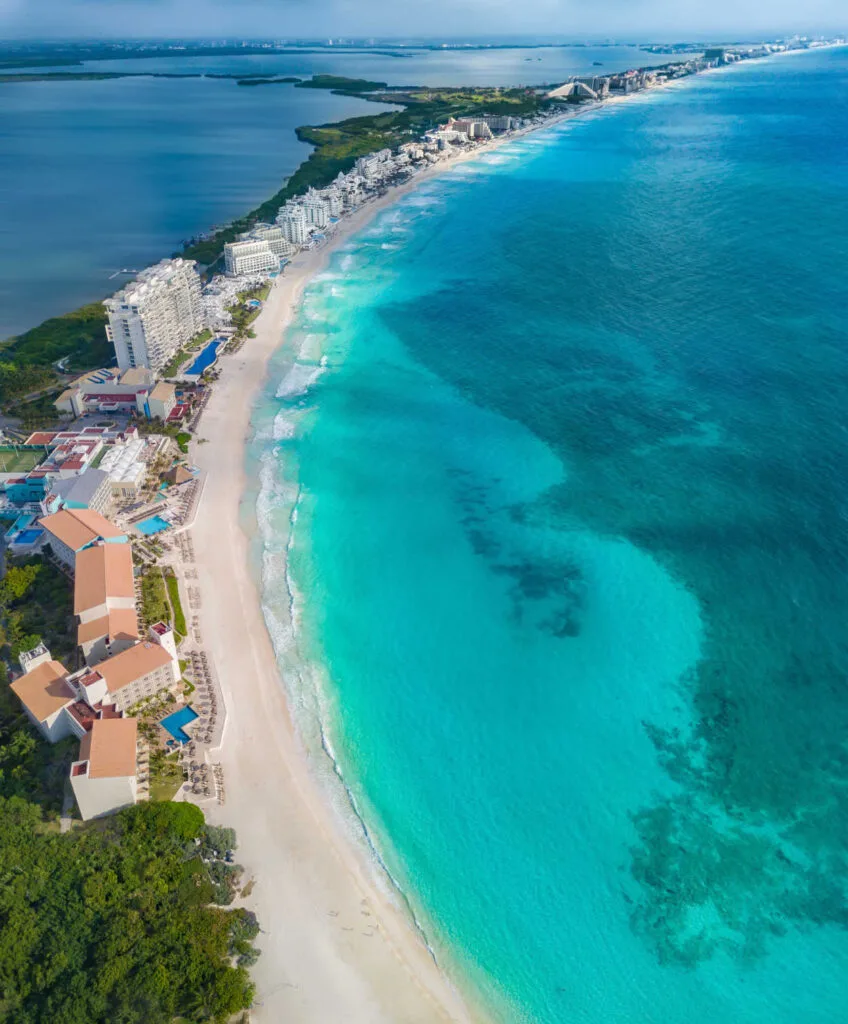 Taking notice of the opportunity, American Airlines announced new routes for the summer season, while Southwest has resumed daily services to Cancun. Following suit, U.S. airline Frontier also launched new routes to Quintanoo Roo destinations.
Meanwhile, an estimated 13,000 American tourists are arriving daily in Cancun as the city received 700,000 international arrivals in January alone. Evidently, Mexico retains a top three position in the world's most visited countries during pandemic era travel.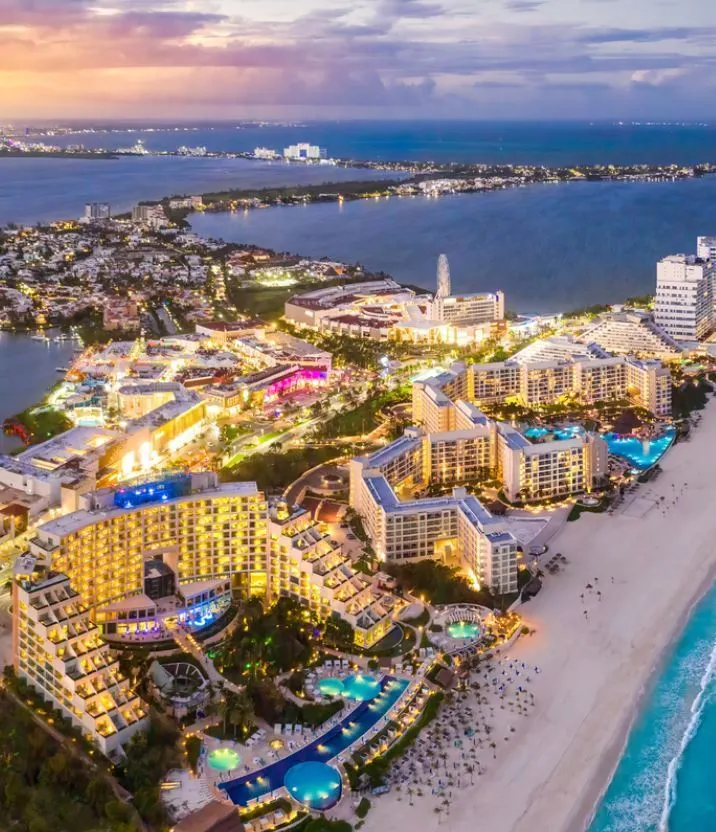 Subscribe to our Latest Posts
Enter your email address to subscribe to The Cancun Sun's latest breaking news affecting travelers, straight to your inbox.
↓ Join the community ↓
The Cancun Sun Community FB group has all the latest travel news, conversations and tourism Q&A's for the Mexican Caribbean